County waste department to provide free composting and vermicomposting class
14310 Frederick Street Mroeno, Valley CA 92553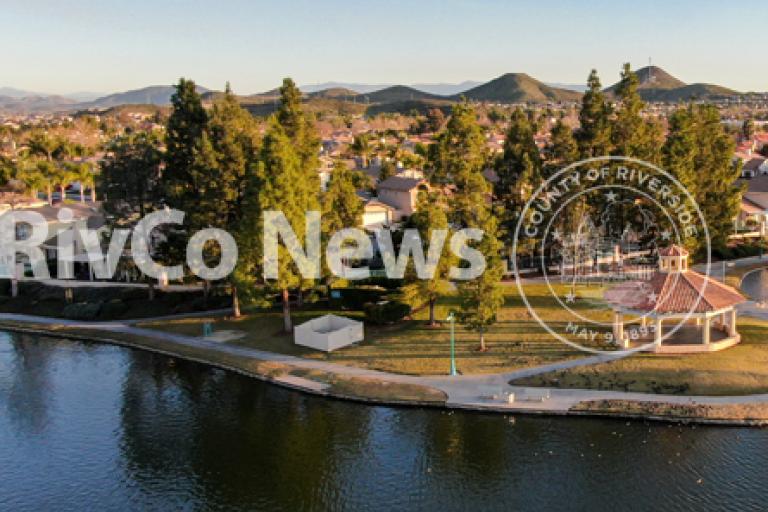 Event Details
Learn how to create a soil amendment that's waste-free and great for gardens! The Riverside County Department of Waste Resources is hosting a free backyard composting and vermicomposting class at the department headquarters in Moreno Valley (14310 Frederick Street).
The free class covers both composting and vermicomposting, with composting starting at 9:00 am and vermicomposting starting at 10:00 am. The class is free and will end by 11 a.m. The class will be held outdoors in our resource garden, so dress to accommodate current weather conditions.
These programs are offered to educate residents about the ease and advantages of organic material recycling and how composting preserves valuable space in county landfills.
For more information, call (951) 486-3200  or visit www.rcwaste.org/classes to confirm event information.