County waste department to provide free virtual composting class
Riverside County Department of Waste Resources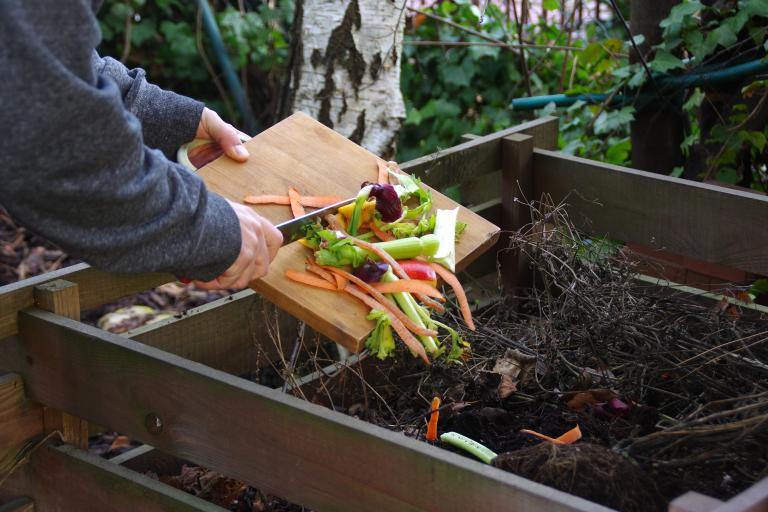 Event Details
Learn how to create a soil amendment that's waste free and great for gardens! On Wednesday, January 25, the Riverside County Department of Waste Resources will host a free virtual backyard composting class at 7:00 pm.
Learn how to recycle organic resources, such as yard trimmings, as well as fruit and vegetable waste into a dark, crumbly, sweet-smelling soil conditioner called compost.
Composting is nature's way of recycling. It's a great way to turn waste into a soil nutrients for the garden. In composting, organic material is mixed together in a pile or bin, where literally millions of tiny microbes digest the material and turn it into a nutrient-rich soil amendment. This live virtual class is presented by a Master Composter and covers various methods of home composting and a variety of waste materials that can be composted safely and efficiently.
The virtual class is free and will begin at 7:00 p.m. and end by 8:00 p.m. No need to register beforehand. The class can be accessed virtually through our website: https://www.rcwaste.org/classes 
The Riverside County Department of Waste Resources offers a variety of FREE environmental education classes related to waste reduction and sustainability. Class instructors provide attendees with professional learning and instructional materials that demonstrate environmental diversion themes such as composting, recycling, and green cleaning.  For more information, call (951) 486-3200  or visit  www.rcwaste.org/classes