County waste department to provide Make Your Own Worm Bin class
Riverside County Department of Waste Resources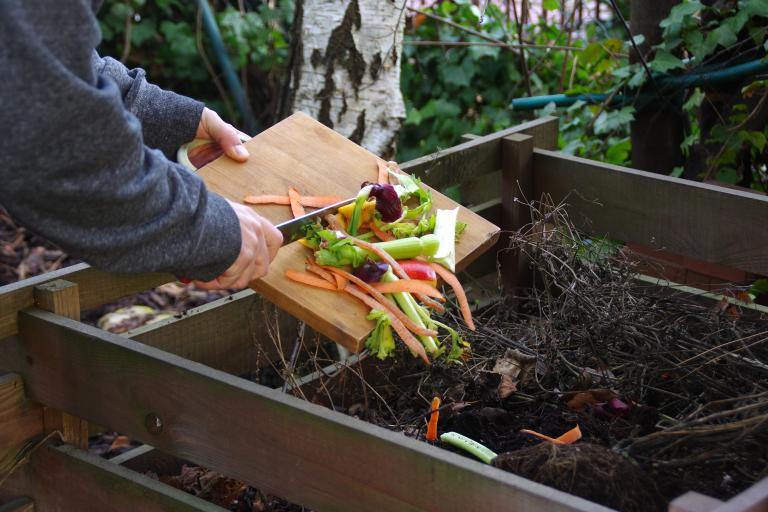 Event Details
Low-cost compost bins, for $13 will be available for purchase by Riverside County residents (limit three per household). County residents can purchase compost bins by cash or Visa, MasterCard, or Discover (credit card service fee will apply).
Residents will then learn how to further breakdown food and yard waste with help from worms, through a process known as vermicomposting. The Vermicomposting and Make Your Own Worm Bin workshop will begin at 10:00 a.m., immediately following the composting class.
Put worms to work with vermicomposting to break down organic waste into material containing nutrients for plant growth. Volunteer master composters will teach county residents how to set up, build, care for and harvest castings and worms.
Adult county residents interested in the workshop can purchase a worm bin kit for $26 or bring their own supplies.  To see to a short list of class materials needed for the class visit http://www.rcwaste.org/vermicomposting. Tools to assemble the worm bin will be available for use at the workshop, along with worms to get your bin started. This workshop provides a hands-on opportunity to explore vermicomposting and take home an inexpensive working worm bin.
The workshop is free and will end by 1:00 p.m. The workshop will be held outdoors, please dress to accommodate weather and outdoor temperatures.  This program is offered to teach residents about the ease and advantages of organic material recycling and how composting helps preserve valuable space in county landfills.