Oasis Mobile Home Park Community Meeting
66-755 Martinez Road, Thermal, CA  92274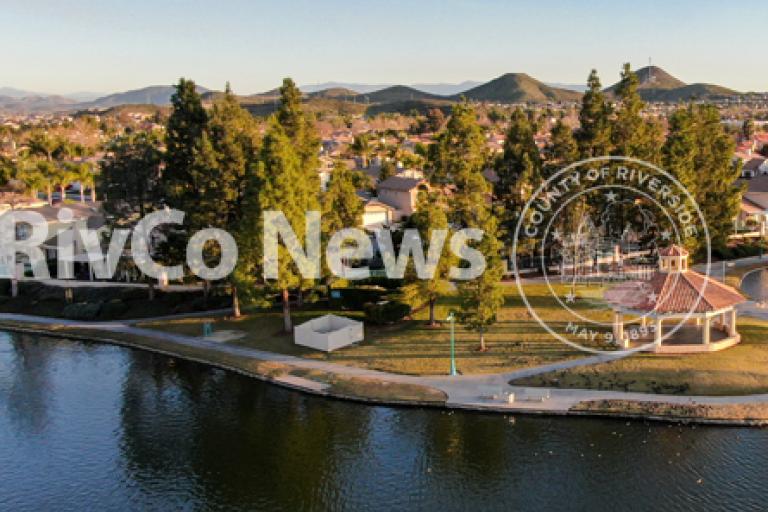 Event Details
Riverside County will hold the next Oasis Mobile Home Park community update meeting at 5:30 p.m. Wednesday, November 30 at the Torres Martinez Gymnasium, located at 66-755 Martinez Road, Thermal, CA  92274.
The meeting will cover the latest developments to assist residents of Oasis Mobile Home Park and provide an opportunity for community members to ask questions directly to county departments and other agencies.
The meeting will be conducted in Spanish.
For more information, click here to read news release.
Image