RivCoDCSS Child Support Services
RivCoDCSS Child Support Services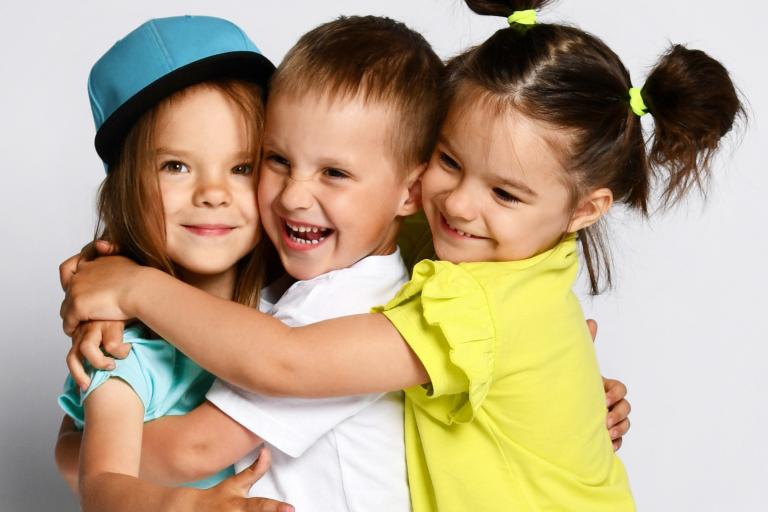 Event Details
Upcoming Saturday, we are open!
We are here to help! On Saturday, February 11th, 2023, we will be open from 8am-12pm. Questions about applying for child support? Do you want to establish or modify your current child support order? Do you owe child support? We can help!
To make an appointment, you can visit our website and click on "Appointments" at the top of our website. You will be able to select the day and time that works best for your schedule.
View and share via our Facebook page: FB Event!
View our latest virtual workshop by visiting the Events page on our website – www.RivCoDCSS.com!
If you have any questions, please contact us at:
Web: www.RivCoDCSS.com
Email: RivCoDCSS@rivco.org
Phone: 866-901-3212
#SupportRivCo #RivCoNow