Riverside County is a wonderful place to live and to work! From a booming downtown area to several growing industry sectors, there are opportunities available across the corporate spectrum. We can help match your career skills and goals with companies looking for new employees.
Employment Assistance and Programs
Connect with job-related community resources, career resources and helpful information for employers.
Image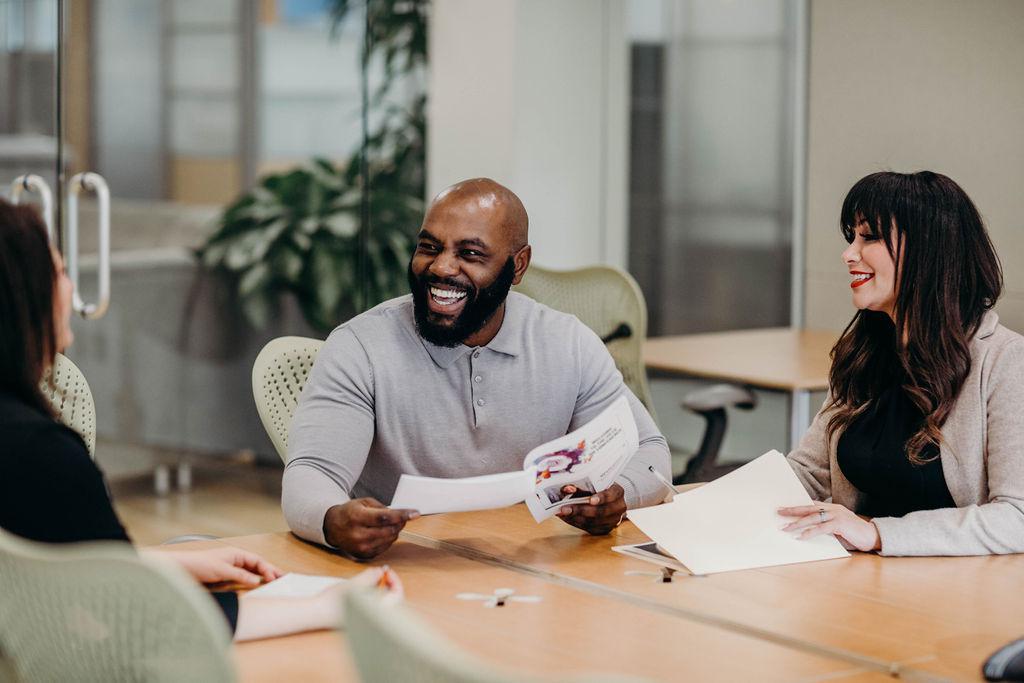 Volunteer Opportunities
Are you interested in sharing your talents to help others in your community?
Image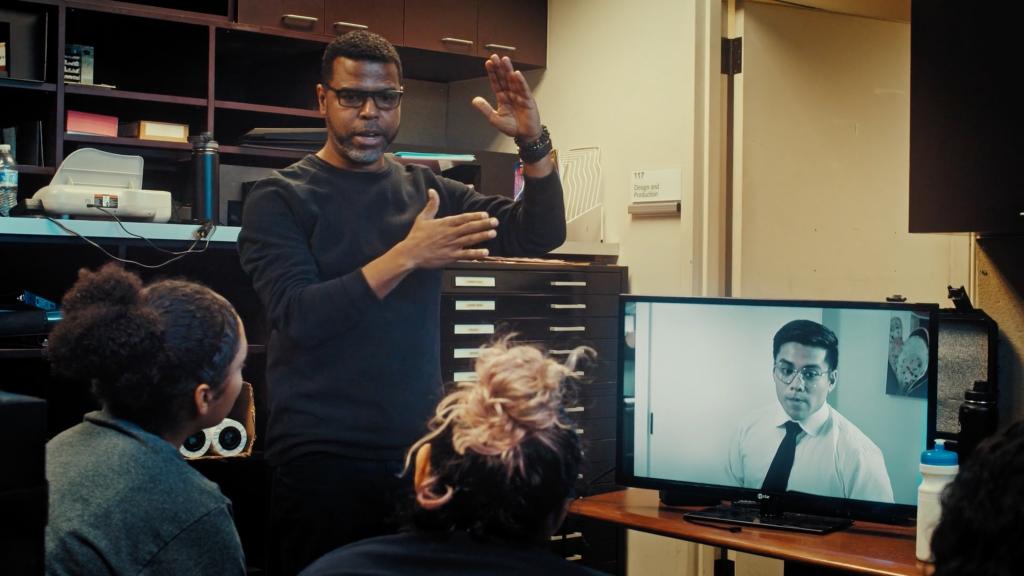 Resources for County Employees
County employees can find career and employee services resources, as well as benefit information, and view their paycheck.
Image