Public safety services in Riverside County pertain to both emergency services, like police and fire, as well as those departments working with our justice system.
District Attorney
The District Attorney's Office works with every component of the criminal justice system to protect the innocent, to convict and appropriately punish the guilty, and to protect the rights of victims. The office also works within the community to prevent and deter crime and to promote public safety.
Image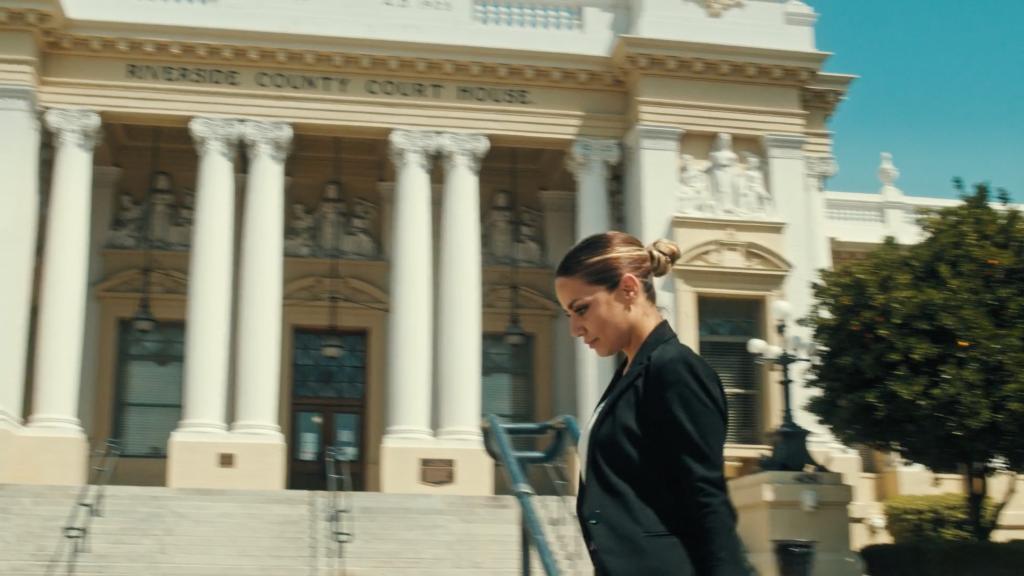 Emergency Management Department
The Emergency Management Department is an all-hazards department that works to prevent, mitigate, respond and recovery from all-types of emergencies that impact Riverside County residents. 
Image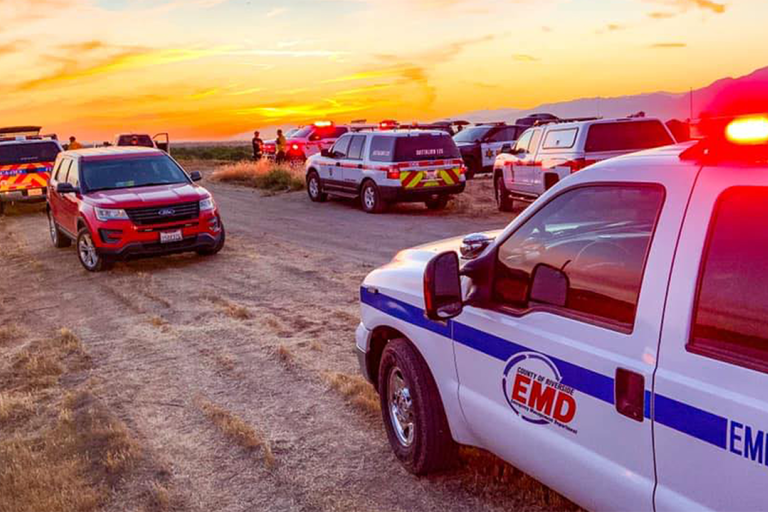 Fire Department
The Riverside County Fire Department, in cooperation with CALFIRE is proud to serve residents of Riverside County including all unincorporated areas, 20 partner cities and one community service district with fire protection and pre-hospital care services. The department's core values are leadership, competence, integrity, safety and customer service. 
Image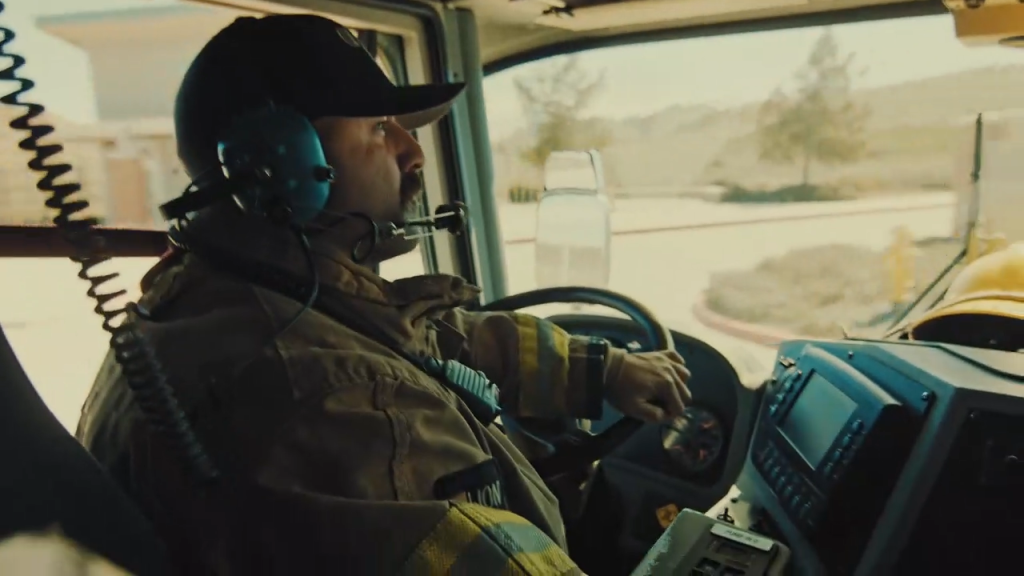 Probation
The Probation Department is responsible for the investigation and supervision of adult and juvenile offenders throughout Riverside County. It also operates three juvenile detention facilities located in the Riverside, Southwest, and Coachella Valley regions, and one residential treatment facility.
Image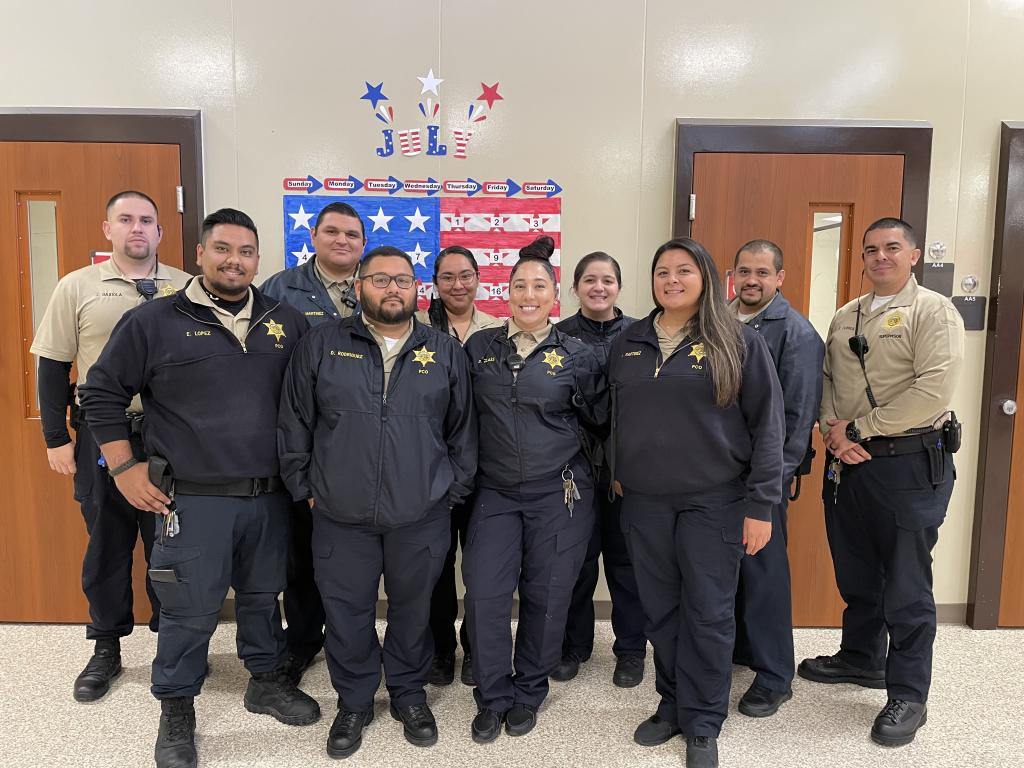 Public Defender
It is the mission of the Public Defender's office to provide the most competent and professional legal representation possible to those individuals who are charged with a crime or involved in certain civil matters.
Image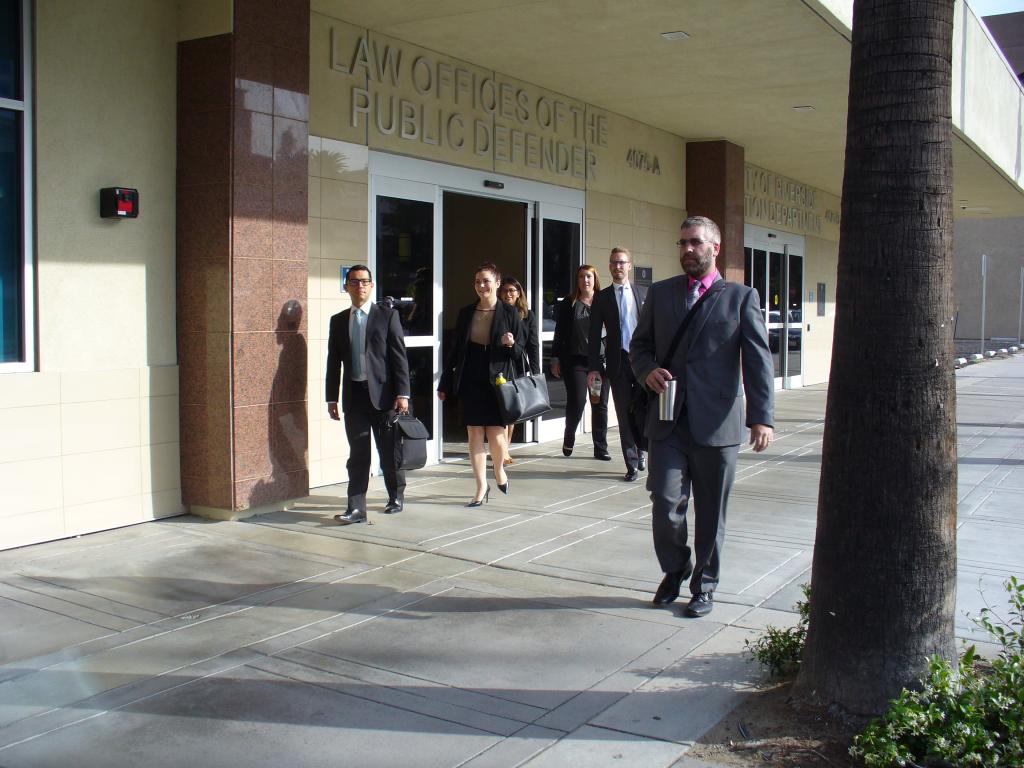 Sheriff
The Riverside County Sheriff's Department is the second largest sheriff's office in California that provides law enforcement services to unincorporated areas and contract cities, manages five correctional facilities, conducts coroner and public administrator duties, as well as provides court services.
Image