Riverside County strives to provide the best possible atmosphere for positive educational opportunities for all our residents. The following websites offer additional information about the schools and libraries located within the county.
Riverside County Office of Education
Learn More
Riverside County Office of Education
The Riverside County Office of Education (RCOE) provides specific educational, financial, legislative, and leadership services and support to all K-12 school districts in Riverside County. Visit the RCOE website for more information on your local school district. 
Colleges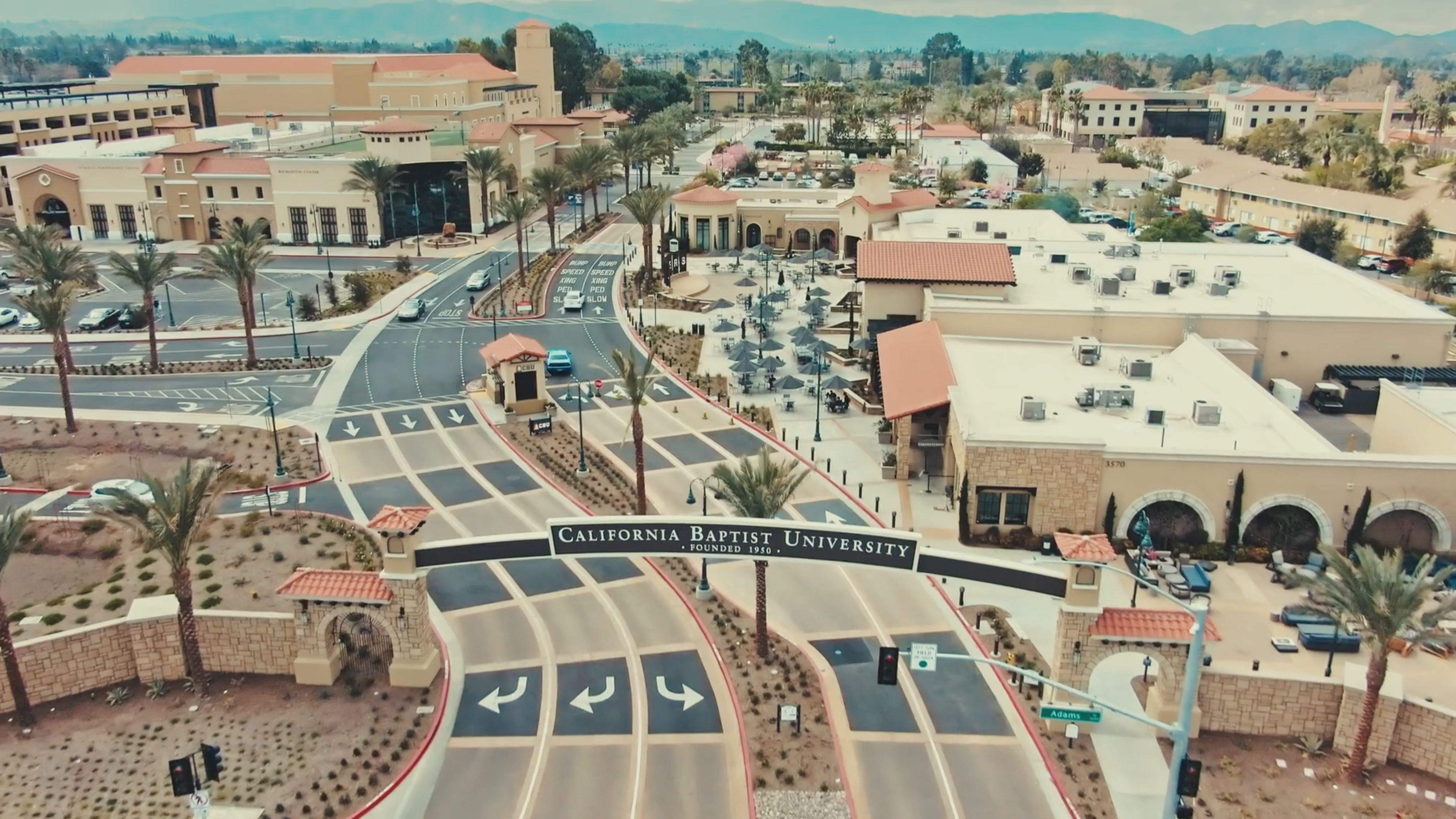 Learn More
Colleges
View of list of public and private higher education institutions that offer collegiate-level degrees.
Libraries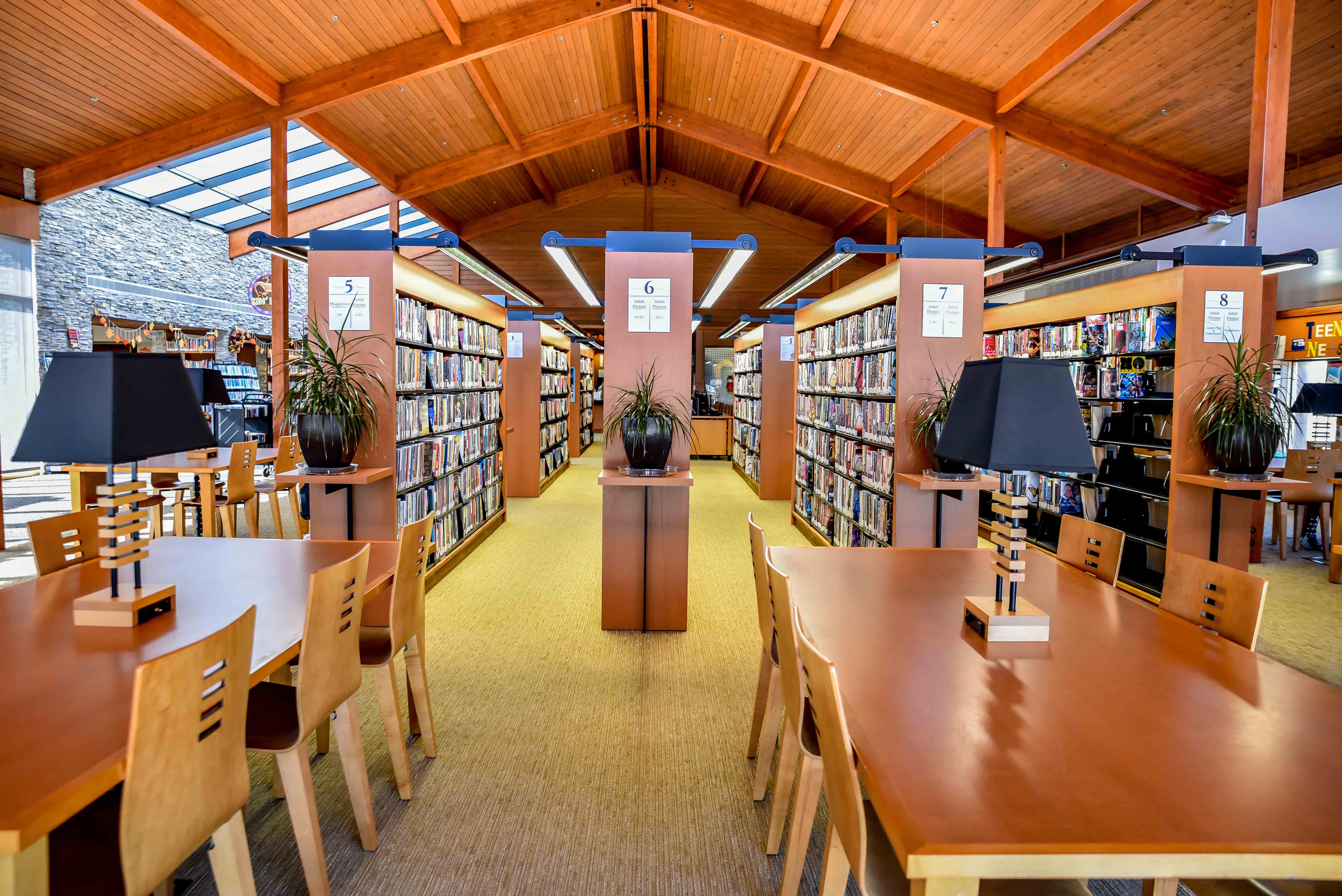 Learn More
Libraries
Find your local library within the Riverside County Library System, or another library in Riverside County. Learn how to get a free library card and join us for an upcoming book talk.