Riverside County Board of Supervisors Budget Hearings
4080 Lemon St., 1st Floor, Riverside, CA 92501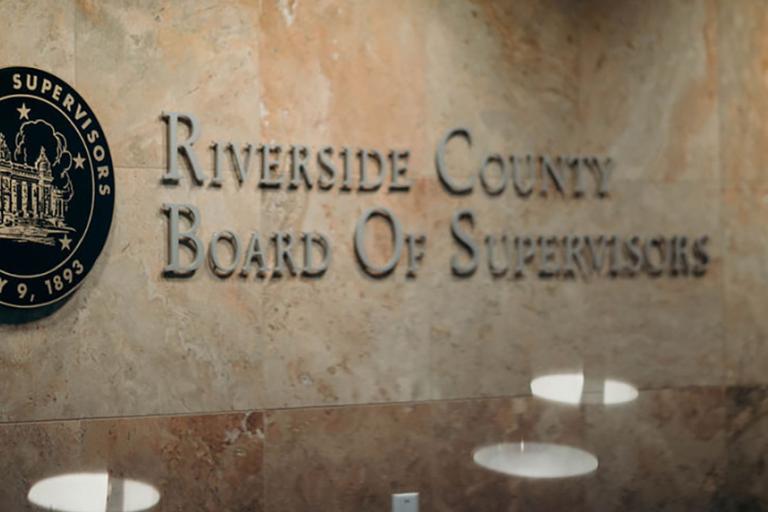 Event Details
The first day of Riverside County Board of Supervisors budget hearings starts at 9:30 a.m. in the board chambers. 
Click here to find the agenda and supporting documents. 
Click here to watch live videos and recordings of the meeting. 
Please note that the budget hearing end time is subject to the agenda.