From the famous Coachella Valley to the artistic San Jacinto Mountains, from our vast deserts to our fields of spring wildflowers, and from our museums to our hiking trails, Riverside County offers an abundance of places to go and things to do. Take a hot air balloon over Riverside County's wine country, tour March Air Force Base, or visit one of our hot springs spas – whatever your interests, you are sure to make memories here worthy of selfies and profile pics.
Check out the pages below for more information. Our Community section contains more great ideas for spending time in Riverside County.
Museums
Riverside County is home to several museums featuring exhibits in art, photography, natural history and local culture.
Image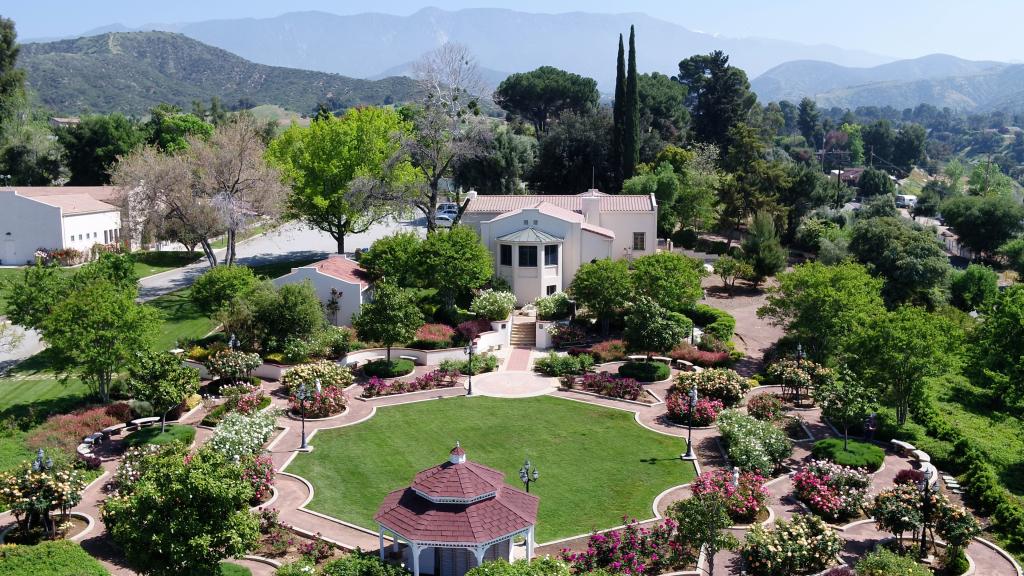 Riverside County History
Find out more about the people and important events that shaped our land and community.
Image
Parks and Recreation
Our county is home to thousands of acres of open space areas and reserves, nature centers, trails and sports parks.
Image